The North Georgia Dream Center is the local outreach hub of Highlands Church.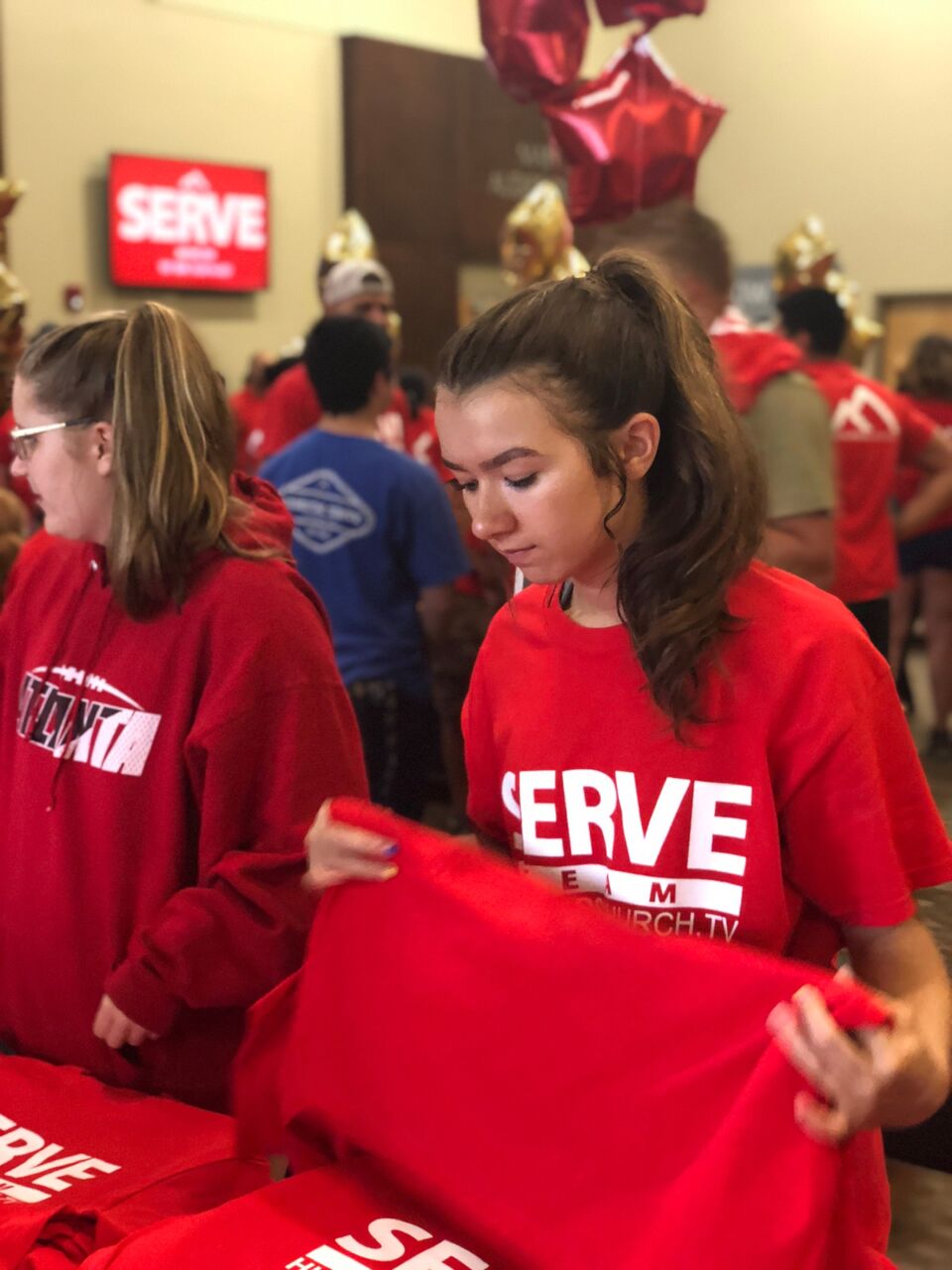 Reaching people with the love of Christ by meeting both physical and spiritual needs...
Embrace Grace
Embrace Grace is a program that supports mothers who are facing unplanned pregnancies. We provide curriculum and resources for churches and organizations to combat abortions by becoming Pro-Love.
Operation Backpack
We are committed to serving North Georgia by helping young children obtain the supplies they need for school.
Highlands Christian Counseling
Providing therapy through the integration of biblical principles and prayer. As licensed Therapists we not only provide emotional support, but also spiritual guidance.
Career Pathway Program
This program was created as a faith-based integrated education and training career pathway for selected need-based participants.
Highlands Christian Dental
PARTNERING WITH HIGHLANDS CHRISTIAN DENTAL